The importance of Art teachers' jobs to schools cannot be minimised. Art teachers play a crucial role in developing students' creativity and critical thinking skills. They inspire students to explore their imagination and develop their skills in visual arts, such as drawing, painting, and sculpting. If you have a passion for art and a desire to make a positive impact on student's lives, a career as an art teacher may be the perfect fit. In this article, we will discuss the importance of art teachers and provide tips for finding art teacher jobs.
The Importance of Art Teachers
Art education plays a critical role in the overall development of students. It provides students with opportunities to express themselves, experiment with new ideas and techniques, and develop critical thinking skills. Art teachers help students understand the elements of art and design, and they encourage them to think critically. In addition, art teachers help students develop fine motor skills and hand-eye coordination, which are important for a variety of activities and careers.
Finding Art Teacher Jobs
Obtain the Right Qualifications
To become an art teacher, you need to have a bachelor's degree in art education or a related field, and you may also need to obtain a teaching certification. Check the specific requirements for your state or school district to ensure that you meet the qualifications needed for an art teacher job.
Network with Other Art Teachers
Networking with other art teachers is an effective way to learn about job openings, get advice on the interview process, and make valuable connections in the field. You can network with other art teachers by attending conferences, joining professional organizations, and participating in online communities.
Utilise Online Job Boards
Online job boards can be a great resource for finding art teacher jobs. These sites allow you to search for jobs based on location, experience, and other factors. You can also set up job alerts to receive notifications when new art teacher jobs are posted
Reach Out to Local School Districts
Another way to find art teacher jobs is to reach out to local school districts directly. You can find contact information for school districts on the websites of state departments of education, or you can call or email the human resources departments of local schools. When you reach out to school districts, be sure to let them know about your qualifications and experience, and ask about any current or upcoming art teacher job openings.
Work with a Recruitment Agency
Working with a recruitment agency can also be an effective way to find art teacher jobs. Recruitment agencies have relationships with a variety of schools and districts, and they can help you find the right job for your skills and experience. When you work with a recruitment agency, they will handle all of the details of the job search process, from preparing your resume and cover letter to setting up interviews and negotiating offers.
Prepare for the Interview
When you have been shortlisted for an interview, it is important to prepare. Research the school and the specific job. Be ready to answer questions about your experience, qualifications, and teaching philosophy. You should also be prepared to share specific examples of how you have helped students develop their art skills and knowledge.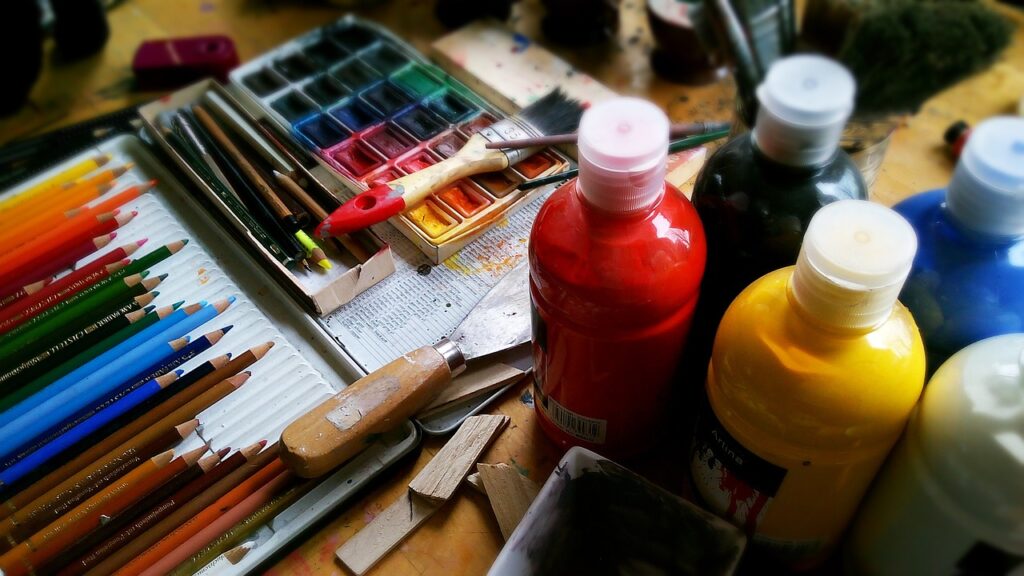 Conclusion
Finding an art teacher job can be a challenging process. However, with the right qualifications, networking, online resources, and preparation, you can increase your chances of success. Remember to stay focused, be persistent, and keep your skills and experience up-to-date, and you will eventually find the right art teacher job